Discover what you've been missing.
When was the last time your toilet made you feel like royalty? If you haven't tried a KOHLER intelligent toilet, maybe it's time to discover what you've been missing.
---
Discover comfort and cleanliness
So, what exactly have you been missing? Well, for starters, how about hands-free operation? KOHLER intelligent toilets sense your approach, open automatically and close and flush when you leave. Or a heated seat that nestles you in luxurious warmth? Don't forget the warm-water cleansing and warm-air drying to leave you feeling refreshed. And the deodorizing seat keeps the entire room fresh.
Discover versatile style
Whether you live in a castle or a condo, KOHLER intelligent toilets are adaptable to a wide range of bathroom styles. From smooth and rounded to an angular and modern, an intelligent toilet makes a bold statement piece that elevates the style of any bathroom.
---
Discover a cleaner clean
Intelligent toilets offer integrated personal cleansing to create a cleanliness that simply cannot be matched by toilet tissue alone. With intuitive controls and custom settings, and adjustable temperature and wand position, intelligent toilets deliver a completely personalized experience.
---
Discover a more personalized experience
KOHLER intelligent toilets feature intuitive controls let you program personalized settings so that your exact preferences are available at the touch of a button.
---
Discover luxurious comfort
KOHLER intelligent toilets feature heated seats and warm-air dryers for unrivaled comfort and nightlights for convenience and a better night's sleep.
---
Discover hands-free convenience
KOHLER intelligent toilets and cleansing seats feature hands-free operation to reduce the spread of germs and automatic deodorization for a fresh bathroom.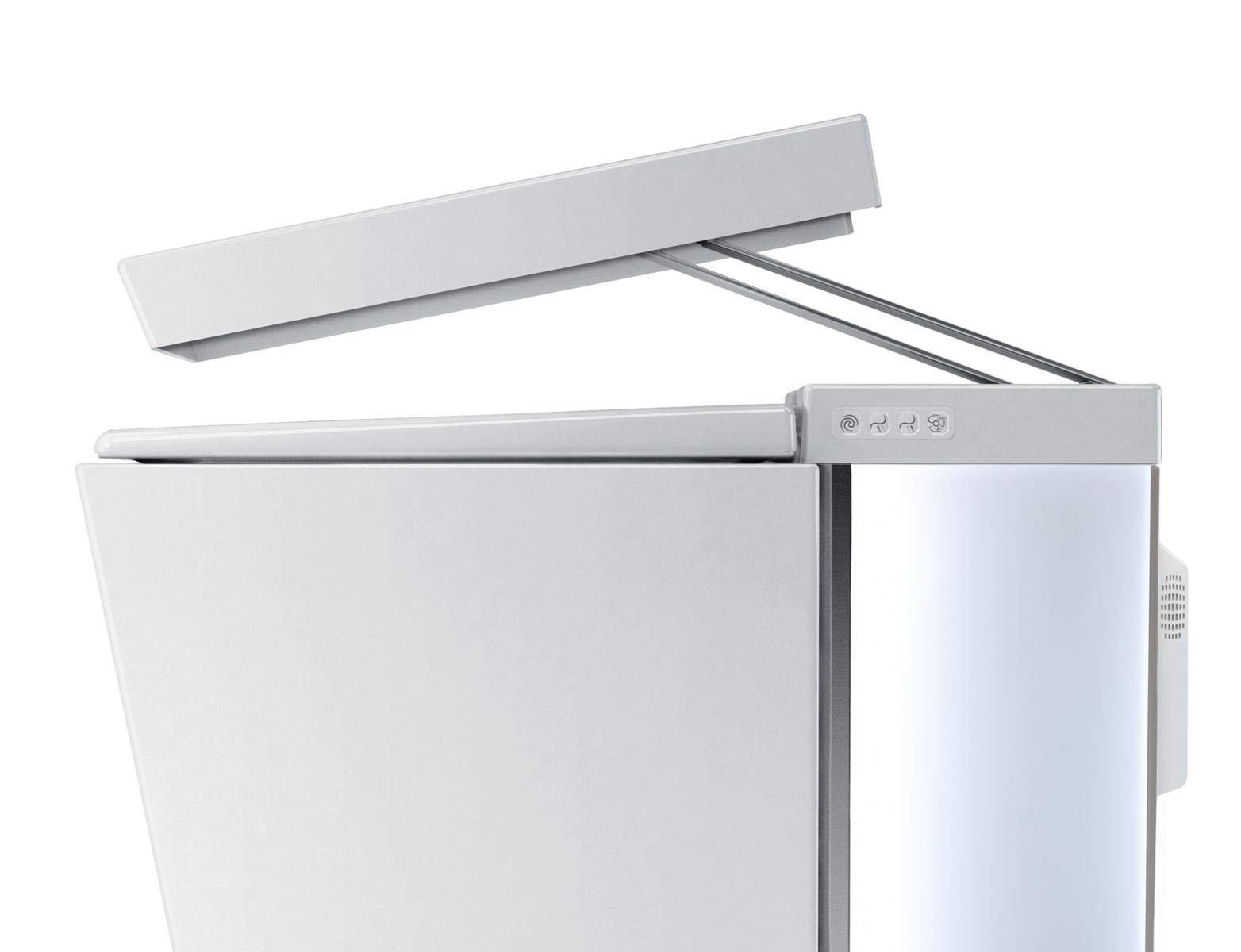 HANDS-FREE LID AND FLUSH
The lid automatically raises when you approach the toilet, flushes when you're done and closes when you walk away, creating a more hygienic and convenient experience