Cleaner Water. Better You.
Water is one of the most precious resources on the planet. So, it's time to find a way to provide clean water to our communities without a high environmental price tag. Kohler is dedicated to making water filters that reduce potentially harmful contaminants, help reduce plastic waste and are easy to use and install. Now you can enjoy better water and the peace of mind that comes along with it
HEALTH
Kohler water filtration products effectively reduce harmful chemicals and contaminants including lead, chlorine, PFOA/PFOS and pharmaceuticals to ensure your water is clean down to the last drop.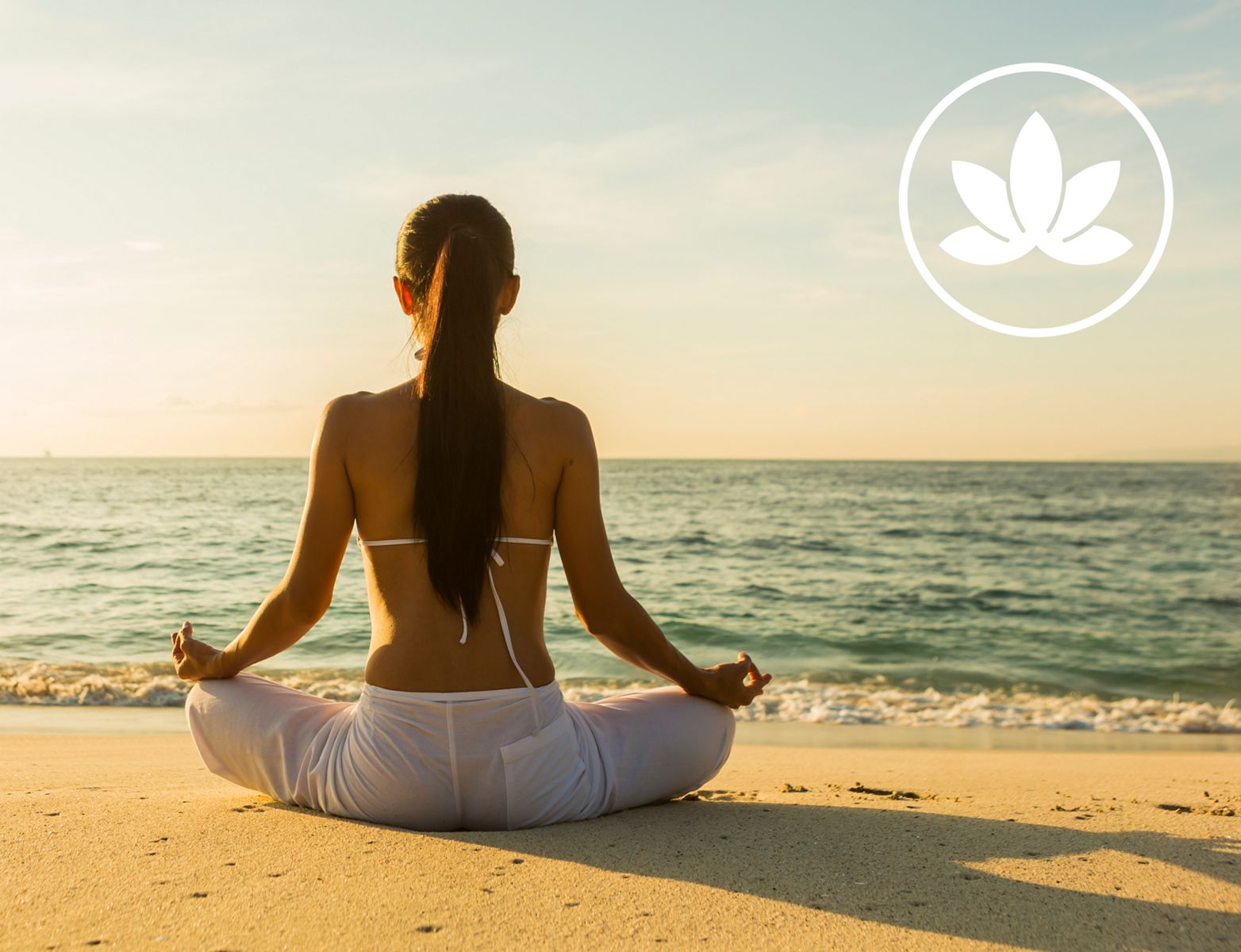 WELLNESS
Aside from the physical benefits of improved water quality, you'll experience the relief that comes from creating a healthy environment for your family.
IMPACT
Over 38 billion plastic water bottles are thrown away each year. KOHLER water filters were designed to help every family produce less waste by creating reusable water solutions that have a softer impact on our world.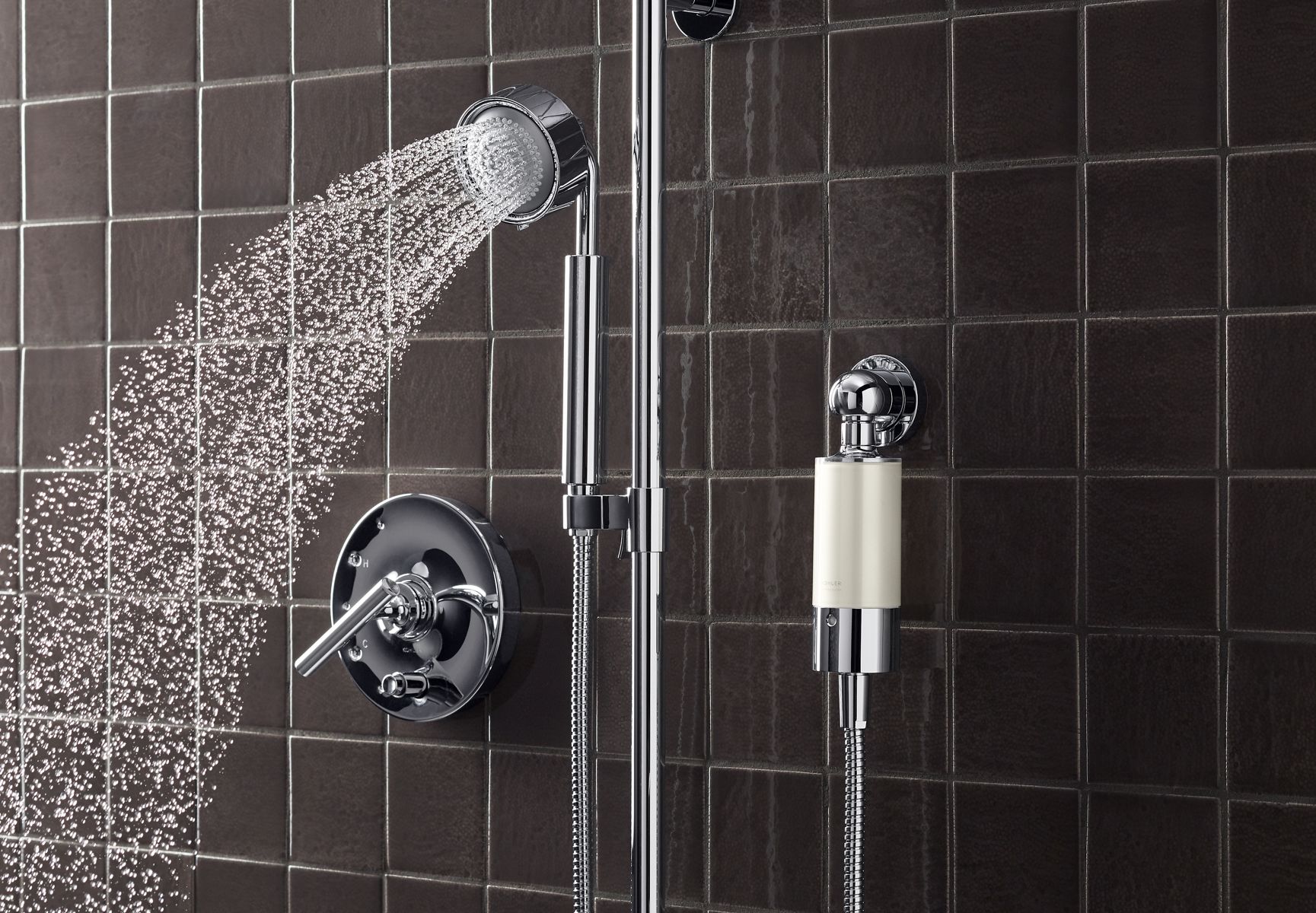 In The Shower
The negative effects of excess chlorine in your water supply extend beyond drinking water—it causes skin irritation and strips your hair of its natural oils. The Aquifer shower filter protects your skin and ensures your hair stays soft and healthy.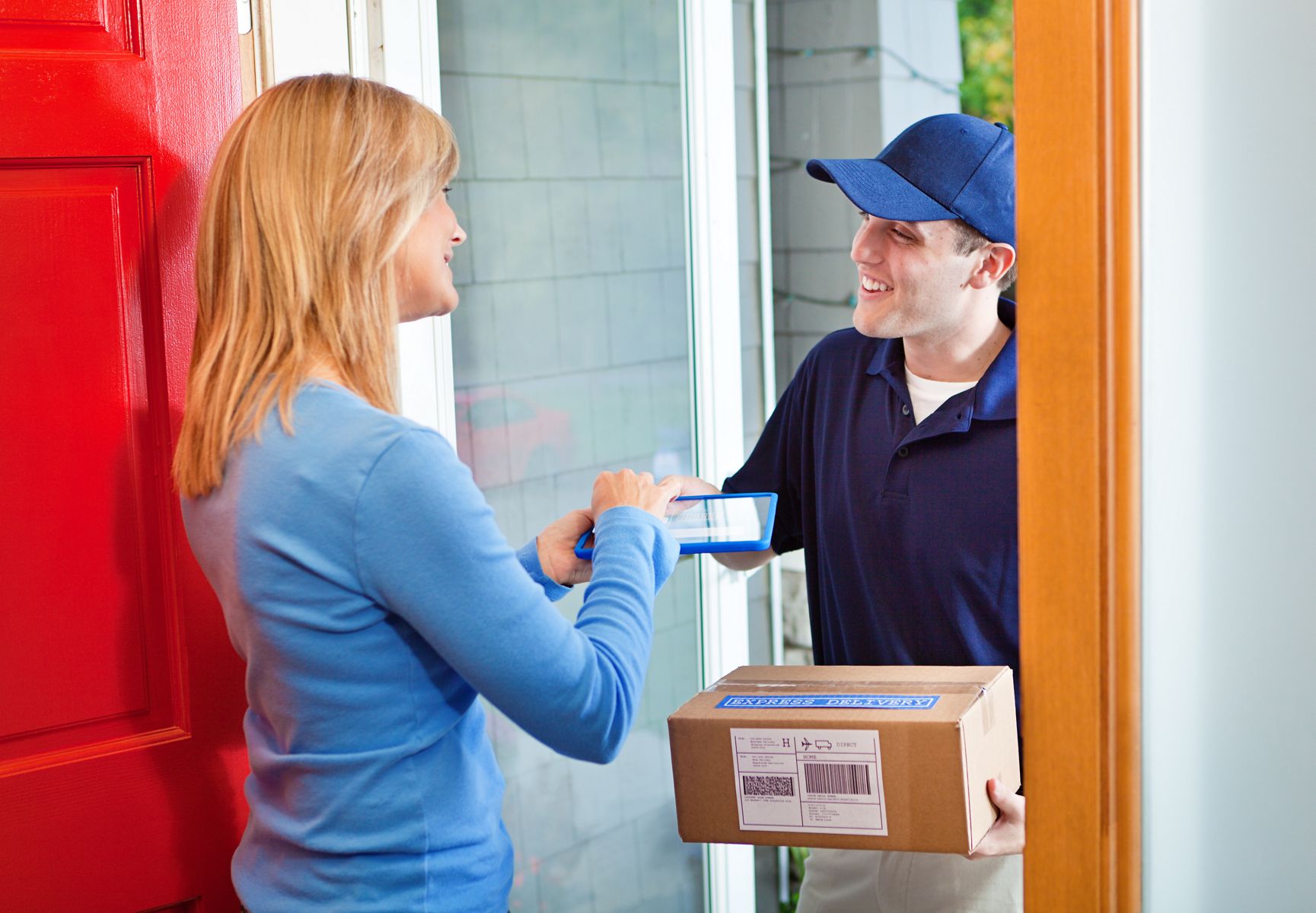 Recycleable Cartridges
The Aquifer® replacement water filter cartridges come with prepaid return shipping, making it quick and easy to return your used materials for recycling.